Web app development company in Kochi, Kerala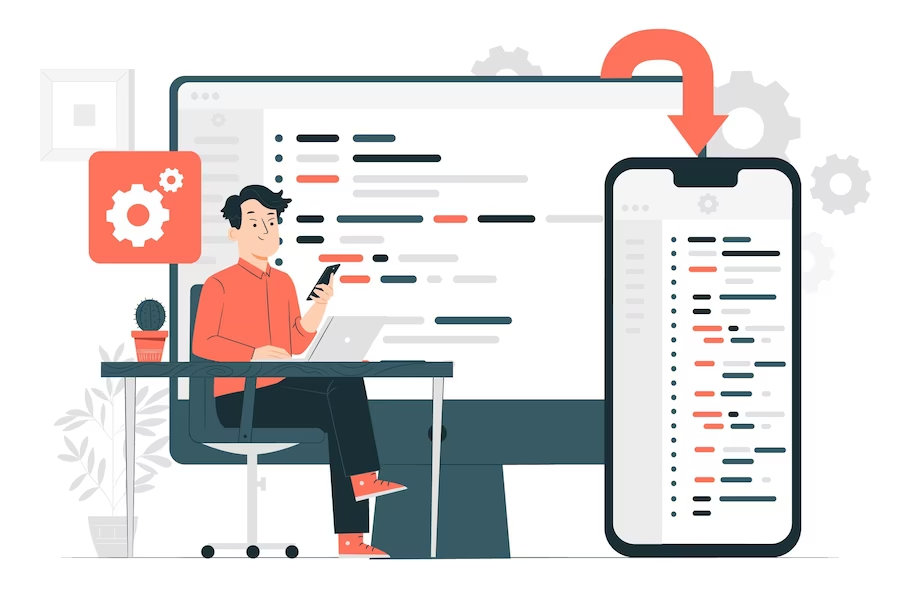 Benefits of a custom web application
The idea of Web Application Development is to execute things easier and more manageable, not just for businesses but also for clients. With each business having different conditions, Custom Web Application Development is of high value. Custom applications provide specific needs most especially, enhancing the performance and output. When it comes to customization, it's essential to hire a PHP developer in India who can tailor solutions to your unique requirements.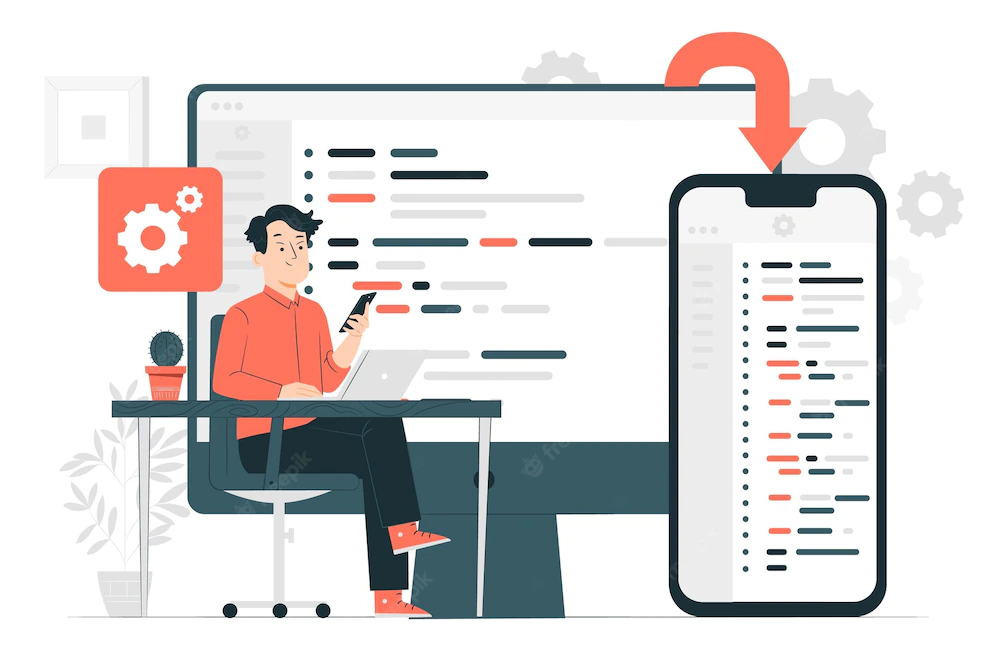 Does Job Easier
With custom web applications, you can make everyday jobs a lot easier and more agile. Therefore, you can save on the time employees lose on doing ordinary things which now can be achieved with the help of web applications.
Saves Expenses
A company needs many heads and hands to run the business. But with custom applications, you may conveniently cut down on a few employees as it is more relaxed to handle the work with a web app.
Makes Business More Successful
Custom application development forms an essential part of the successful and effective of business as you can get the work done in an easier, faster, and more productive way.
Easy Data Entry Job
One of the most time-consuming jobs in business is entering the data. With a customized web application, you can enjoy automatic data feeding which will not only save time and work but also the price.
Saves from Installation Hassles
A custom web application doesn't want to be installed. Therefore, no customer would be restrained from handling it. Just land there and commence using it without any troubles.
iROID: The reasons to choose
When you have the right technology partner, the more you stimulate your digital transformation and get closer to your organizational intentions. Our services like website development company in India are fine-tuned to assure that you are on the right lane. The more reasons to choose us are as follows:
Platform expertise
We have expertise in various platforms, allowing us to provide tailored solutions for our clients. Whether it's WordPress, Shopify, Salesforce, or any other platform, our team has the knowledge and experience to help you achieve your goals and maximize your online presence.
Established Path
Our web app developers in India have supported countless clients launching their web application on a favorable background. Sit back and check out online review sites to check out what our previous clients feel about us.
Flexible models
Our flexible engagement models offer a range of approaches to working with clients that are adaptable to their unique needs and preferences. Whether it's project-based work or hourly billing, we provide our clients with more choices and a personalized experience.
Platform Partnerships
We have associations and agreements with most web app development platforms. This is another fact that makes us one the legit IT companies in Kerala.
World-class Support
Once we have a client, then you are always a client. We iROID will be by your side to give continued support after each project launch. You can reach us through mail or phone to solve any issues that arise later.
Happy Customers
From first-gen business people to tech giants stepping, we have developed several web applications. We are always happy to be known as an internship-providing company in Kochi and make you a satisfied customer.
What do we provide?
The iROID team is composed of web app developers with whom our mature work process helps us produce high-quality web applications at an affordable cost. Our business experts complement our development services, they help keep things in the right attitude and give real work information to our clients as the web application is being built.
Backend Engineering
We use all approved data management systems, and we have expertise in using both RDBMS and Big Data often in combination on the same project as required.
Front End Engineering
User experience on our applications is crafted largely for seamless usability with outstanding functionality. Our UI team designs systems to ensure they work great on any device and performance.
Mobility
We have been making popular apps for Android and iPhone platforms since the commencement of these platforms. There are several apps built by iROID developers that have crossed over 1 million downloads.
DevOps
Our dedicated DevOps team ensures the systems we expand on the cloud are accomplished professionally and perform flawlessly.
Testing
A professional testing team marks the contrast between systems that operate sometimes and systems that run all the time. We take satisfaction in our experienced testing team that guarantees our systems are always available and deliver expected performance at all times.
Content Management System
We use most CMS systems and plugins as part of the tool set to address the biggest value for our clients. Every CMS system has its benefits and we pick the most suitable option to meet business requirements every time.
Features of web application
Modern web applications have more important user expectations and greater needs than ever since. Today's web apps are expected to be accessible 24/7 from anywhere in the world, and available from virtually on any device and screen size.
Should be optimized for the client
Should be cross-platform
Should be easily tested with automated tests
Should support the traditional web application features
Development and deployment must be simple
Cache all the static data
Should enhance the storage capability of the Datastores
Should not perform any costly operation in the Online App
Don't have any network calls inside the loops.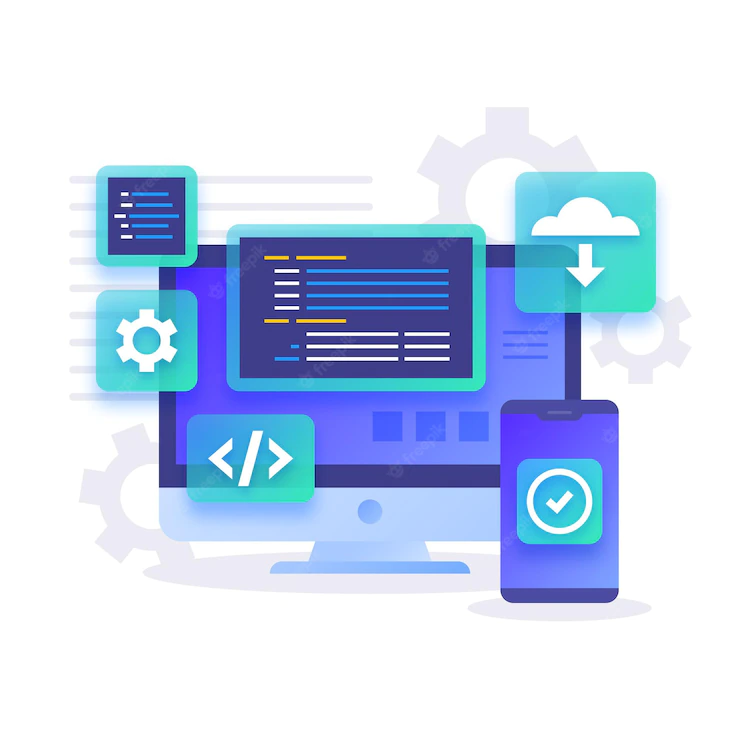 Benefits you enjoy at iROID
Our team gives a web application literally for everything. Yes, everything in the sense everything. Let it be any condition that you want to meet in business and our team of web app developers in Kerala will deliver a productive and interactive web application to you.
High Quality solutions
Quality is what we are known for. We have constantly ensure our clients of quality and deliverable solutions that suit their necessities. Our team designs and innovates the development of web apps that ensure the comfort of use and quality interface.
Customized offerings
We offer customized solutions tailored to meet the unique needs and goals of each of our clients. Our team work with you to develop a personalized strategy that delivers results. With our customized offerings, you can be sure that you're getting the right solution for your specific needs.
Experience & expertise
Our team of seasoned professionals brings a wealth of experience and expertise to every project. With years of industry-specific knowledge and a commitment to staying up-to-date with the latest trends and best practices, we provide our clients with the skills and insights they need to succeed in their respective industries.
Belief in customer
We work closely with our clients to understand their unique needs and goals, and we are dedicated to providing customized solutions that help them achieve their objectives. We are passionate about building long-term relationships with our customers and helping them grow their businesses.
Affordability
To deliver access to high-quality solutions at an affordable price, we strive to provide our clients with cost-effective options that deliver real value. Our pricing is transparent, and we work with our clients to find solutions that fit within their budget without compromising on quality or results.
Efficiency
We know that our clients need timely solutions that meet their needs without sacrificing quality. That's why we work diligently to streamline our processes, optimize our workflows, and leverage the latest technologies to deliver results quickly and efficiently.
How do we work
iROID Technologies assists you to improve your businesses through the web apps that we make for you. Our team of mobile app developers in Kerala improves your business with a great experience for your staff and customers.
Data Collection

We gather every precise detail of your company, decide what layout to use, how to display each segment, etc. in the initial stage.
Project Preliminaries

After collecting every minute requirements the next we will escort you with the best engagement model and price for project constraints.
Project Emphasis

Based on the engagement model you have chosen, your project is assigned to a skillful team of web app developers in Kerala. Later a quality analysis is performed and our project manager then presents the project as per the timeline.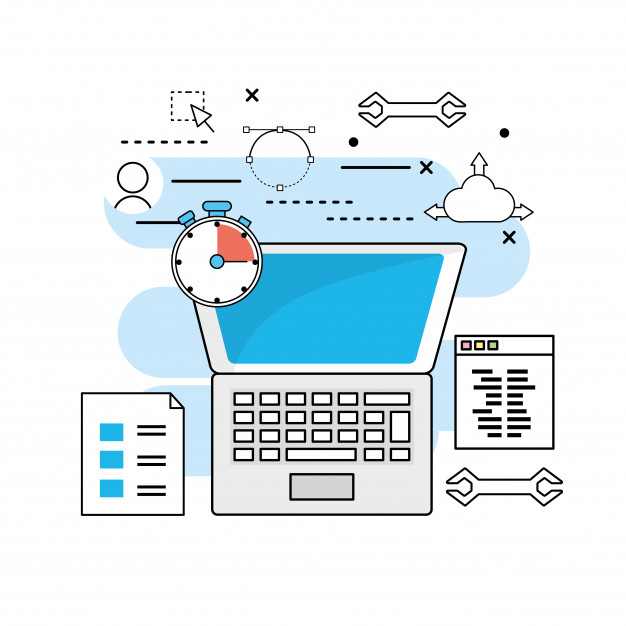 Case Studies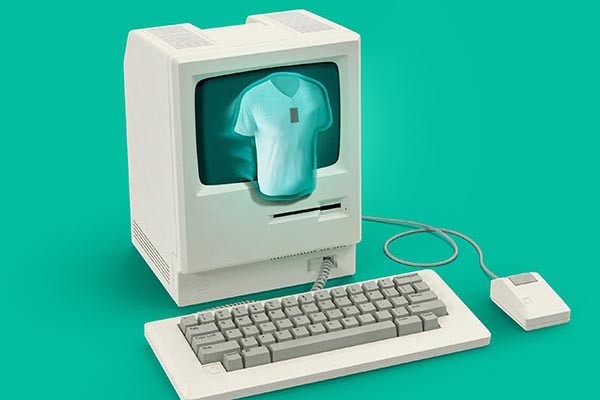 We build a great digital solution including e-carts & marketplaces, auctions & reverse auctions, etc. The e-commerce websites we develop covers advanced requirement to provide the users and our clients. We make it easy for our clients to do business with the feature-rich e-commerce websites.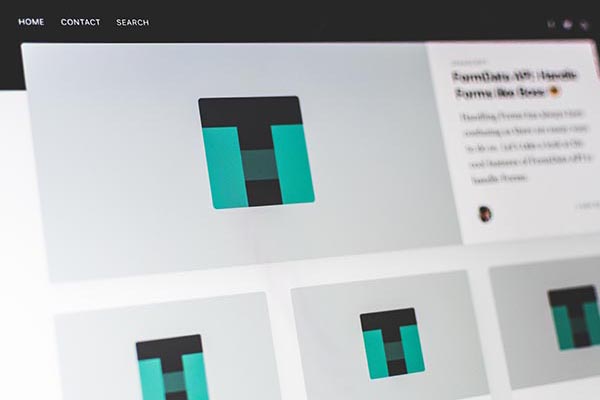 Our rapid website development solutions enhance your business ROI and lessen operational costs with the comprehensive websites we have developed. Our services help you drive faster to accomplish your business goals as the apps we developed can help you do daily tasks more efficiently.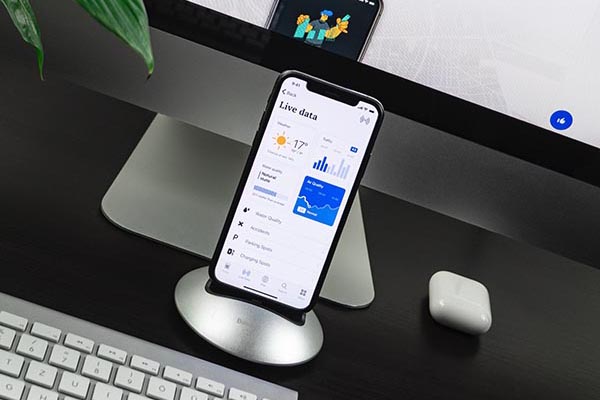 We have developed mobile apps for various areas ranging from Business, Education, Games & Entertainment, Finance, Healthcare, E-commerce, Travel & Tourism, Food Industry, Transportation business, Fashion Industry, Matrimonial Services, and Daily life Apps. Now let's go through them.
1

What is the most suitable platform to develop Web applications?

The top platforms utilized for web application development include AngularJS, ASP.NET, Ruby on Rails, Symfony, Laravel, Node.js, React.js, Ember.js, CakePHP, Phalcon, Zend, Express, etc.

2

What is a web application with an example?

A web application is a client-server computer program that operates on a remote server and can be reached using any browser. They use server-side scripts to control storage and client-side scripts to present data to users. Common examples of web applications include webmail, online banking, online forms, video and photo editing, and more.

3

What is a modern web application?

Modern Web Applications (MWA) is a sequence of a set of tools and ways of thinking that end in manageable, modular, and lightweight apps. They are required to be accessible round-the-clock, across the world. Moreover, they should also be harmonious across all devices and screen sizes.

4

How long does it take to build a web application?

The time taken to build a web application can vary from hours to months depending on the extent of the project and designs.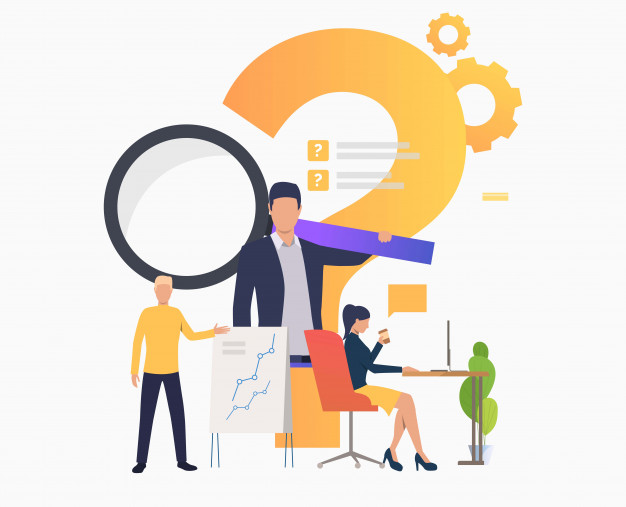 Looking to hire a resource ?
How to find us
2nd Floor, Trust building, Kayyath Ln, Palarivattom, Kochi, Kerala 682025
+91 81298 55155 / 81298 55355
[email protected]
Working hours
Monday-Friday
9:00 - 5:30
Saturday / Sunday
We say a yes, if you need.