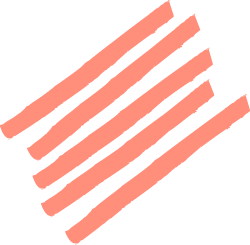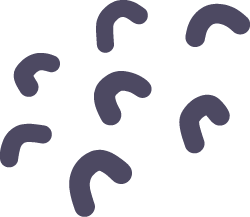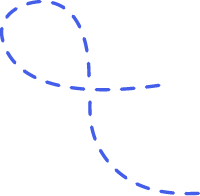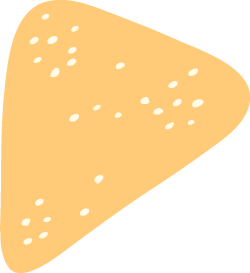 Join us in creating the technology to connect the world.
Iroid Technologies is one of the best mobile app development companies in Kochi, Kerala. Being an Iroidean is absolutely an added advantage in your professional profile as we have the most qualified team for you to work with.
We encourage you to take initiative, be creative, and welcome new responsibilities. With awards and recognitions to recognize your various achievements and milestones, you will never lack inspiration or encouragement at iROID Technologies. Unleash your talents and apply the new, now with a career that disrupts and transforms every industry.
Why Join Us
Work-Life balance
We promote work-life balance across the organization, confirming that our associates get their rightful share of relaxation and personal moments.
Creative freedom
Individuals value performing at iROID because here they get the liberty of expression and an option to show their imagination as well.
Events & celebrations
We are a group that works jointly and plays concurrently, with regular team tours, field trips, and joyful celebrations on certain occasions.
All-encompassing diversity
Our associates get the benefit of working with diverse teams and gaining expertise in the various technologies that we perform on.
Rewards & recognition
We comprehend that people love to be respected and this is something we do really agreeably as we love achievers and supporters.
Physical & mental wellness
Wellness is a premium concern for us, and we systematize regular health checkups and fitness-focused actions to elevate a healthy lifestyle.
How to find us
2nd Floor, Trust building, Kayyath Ln, Palarivattom, Kochi, Kerala 682025
+91 81298 55155 / 81298 55355
[email protected]
Working hours
Monday-Friday
9:00 - 5:30
Saturday / Sunday
We say a yes, if you need.