Hire Python Developers in India
We provide specialised Python developers in India that understand your core goals, integrate into your organisation, and tailor-make programmes to unique requirements.
🔷 We use 100% In-house Developers
🔷 Dedicated Team of Python Developers
🔷 Industry-Experienced Developers
🔷 Extremely Affordable Cost
🔷 Quick and Easy Onboarding
Looks like talking about you?
Python Streaming
Using our core Python technical expertise and our expert python developers, we create customised Python apps to provide dynamic, static, and integrated web applications.
Python Upgrading and Migration
If you are seeking for a dependable business to help you convert your native application to a Python-based one, our Python programmers are here to assist you.
Python AI/ML Solution
Our best-in-class Python app development services may help you with your AI and ML development projects. Our Python experts can assist you in developing and managing AI and ML Python applications.
Enterprise Oriented Solutions
Based on your needs, our Python experts can assist you in developing highly scalable and enterprise-oriented Python online and mobile application solutions.
Custom Python Development
We have over 7 years of Python application development experience in delivering Python apps that are mobile-friendly, scalable, and secure. Also that is customised based on your needs.
Python CMS Development
As a leading Python web development firm, we can create a user-friendly and feature-rich content management system by using innovative technologies.
Python Web Development
With your goal in mind, our skilled Python developers can assist you in building the greatest web application possible. You will be able to grow your firm to its greatest potential with this.
SaaS Development
High stability and scalability are ensured for your company by our Python developers' expertise in creating Software as a Service (SaaS) applications using Python.
Our Python Developers Expertise
Whether you're seeking for Python programmers to work on commercial grade, mid-large scale projects or for sturdy back-end systems, hire Python developers in India who are experienced with the Flask, Django, and Web2py frameworks.
Web Development
Hire Python developers in India to create dependable bespoke web solutions. Our Python developers use cutting-edge tools and technology to create unique web development solutions that can increase your company's bottom line.
Python Programming
We've built a reputation as a top Python development company in India by creating a wide range of online applications, from simple web-based solutions to huge and complicated systems cost effectively.
Django Development
We have a team of highly qualified, experienced Django developers that are well versed in using this high-level Python web framework for speedy development, clean, and pragmatic design for your startup and organisation.
Testing Automation
Aside from designing high-quality online apps and solutions, we also provide our clients with a variety of automated web testing services. We provide these services using Sel a variety of testing technologies.
Flask Development
Hire Python developers in India from iROID with a broad skill set, deep understanding, and years of experience utilising the flask framework to create clever and creative bespoke web apps in the shortest amount of time.
Python Hybrid Programming
Our Python programming business is well known for its proficiency in Python Hybrid Programming. For quick adaptations, our experts are skilled at building Python scripts that are incorporated into Java, C#, C, and C++.
Why is iROID Required for Python Development?
iROID has evolved into a one-stop shop for Python coders. We provide Python developers that are talented, experienced, and knowledgeable in utilising cutting-edge Python programming trends and technology to produce powerful and scalable online applications for your company.
We have multiple teams that handle various tasks, making Python Development simple under one roof.
Years of expertise providing Python web application development services.
Python Development Services are carried out by a dedicated team of Python Developers.
Python-based android app development that is efficient and competent.
Processes that are both cost-effective and agile.
Why choose us?
We have a team of specialised Python developers at iROID Technologies that will create interactive and feature-rich PHP-based bespoke apps depending on your business requirements. As the best web development company in India, we make certain that our staff is well-versed in developing out-of-the-box solutions for your organisation. Here are some more compelling reasons to hire developers from iROID.
Safe and Secure
We provide exceptional honesty and transparency by safeguarding your intellectual ideas under tight NDA guidelines.
On-Time Shipping
Hire Python developers from iROID and have peace of mind knowing that our developers adhere to a rigorous schedule in order to meet milestones on time.
Cost-Efficient
iROID adheres to the concept of providing high-quality solutions at the most affordable pricing to all of our clients.
Technical Knowledge
Our developers have years of Python programming expertise, allowing us to provide cutting-edge Python solutions.
Quality Assurance and Testing
We provide high-quality QA and testing services, ensuring that the final product is bug-free and ready for release.
Availability Round the Clock
Contact our Python specialists around the clock to get answers to any of your questions. Contact our specialists via text, email, Skype, phone, or other means.
Process We follow
We use the following strategy to provide the finest Python proportionate to your needs.
Discover

We build, uncover, and form brands that will last for centuries. We do extensive study and analysis to provide the best path for your solution.
Design

We thrive when it comes to creating something out of the ordinary. Our design style is innovative, complicated, and user-friendly.
Build

We employ cutting-edge technology and techniques to create bespoke solutions that are dependable, scalable, and of high quality.
Deliver

We achieve excellence through iteratively approaching our task. We are always striving to enhance our working methods.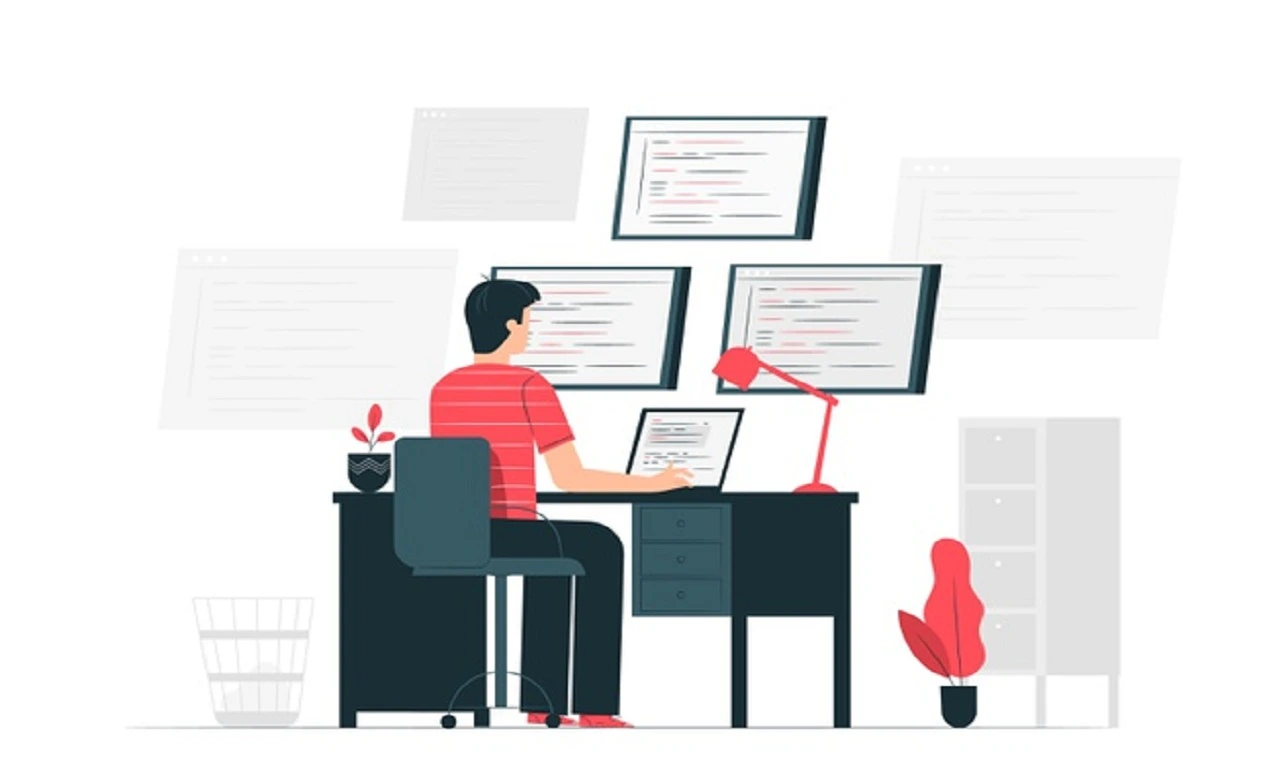 THE WORDS THAT MAKE US HAPPY
One of the biggest decisions our clients made was to choose iROID TECHNOLOGIES to hire a developer in India Our quality and robust websites have assisted businesses to meet their complex requirements more efficiently and effectively. See what our customers say:
1

What qualifications should I look for in a Python developer?

You should look for a developer with a strong understanding of the Python programming language, as well as experience in relevant technologies such as Django, Flask, and NumPy. Familiarity with web development frameworks, Git, and SQL is also desirable.

2

How do I ensure that the Python developer I hire is a good fit for my team?

To ensure that the developer you hire is a good fit for your team, it's important to conduct a thorough interview process that includes both technical and behavioural questions. You should also consider a trial period or a short-term contract to ensure that the developer is a good fit before committing to a long-term engagement.

3

What are some challenges I might face when hiring a Python developer in India?

Some common challenges you may face when hiring a Python developer in India include language barriers, time zone differences, and cultural differences. It's also important to ensure that the developer has a strong internet connection and reliable power supply to minimise disruptions to your project. Fortunately, iROID has a solution to all these challenges.

4

Are there any legal considerations I need to be aware of when hiring a Python developer in India?

When hiring a Python developer in India, you should be aware of Indian labour laws and regulations. This may include compliance with regulations related to minimum wage, work hours, and other employment standards. You should also ensure that the developer is eligible to work in India and that you have all necessary documentation.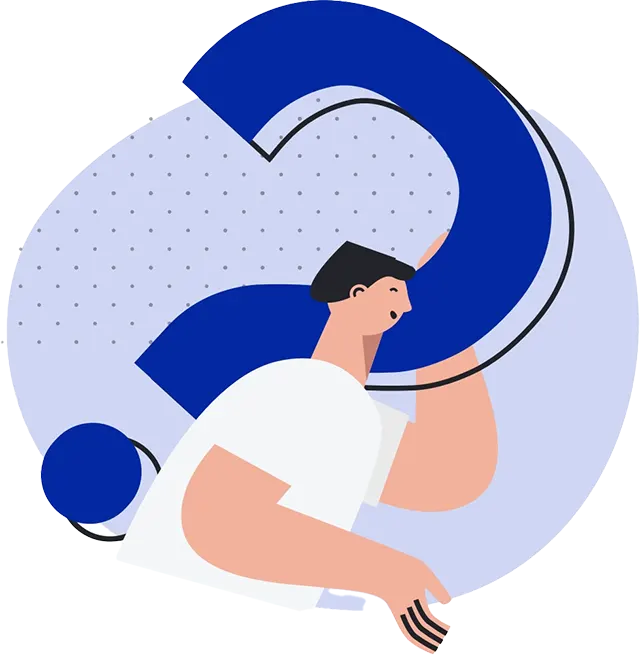 All set to hire a developers in India?
How to find us
2nd Floor, Trust building, Kayyath Ln, Palarivattom, Kochi, Kerala 682025
+91 81298 55155 / 81298 55355
[email protected]
Working hours
Monday-Friday
9:00 - 5:30
Saturday / Sunday
We say a yes, if you need.