Testing and Quality Analysis in Kochi, Kerala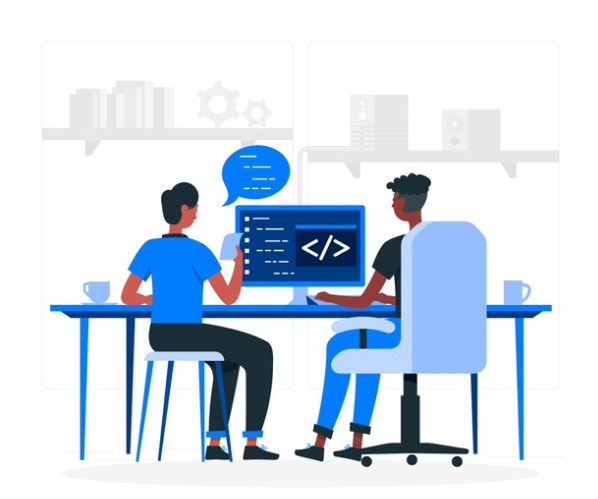 Testing & QA Services at iROID
Software testing is the process of applying quality measures to provide stakeholders with erudition about the quality of the product. Test techniques are not limited to the process of finding software bugs. It is a crucial component of the entire Software Development guaranteeing that the functionalities of the system are tested to the finest. Our services are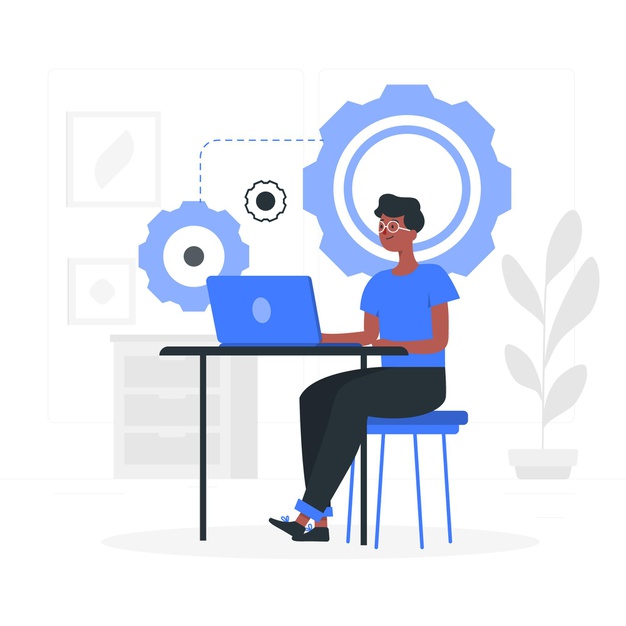 Enterprise App Testing
With an extended user base using different modules in real-time, it is critical to understand the performance, user approval, and security of such enterprise apps aside from the functionality.
Functional Testing
This testing is generally used for establishing software quality. The functional testing review process includes various testing exercises that regulate the code of each ingredient to assure quality.
Performance Testing
Our performance testing assistance helps to get out the bottlenecks of software affecting the quality and the value so that your web/mobile app can withstand heavy loads.
Responsive Testing
With responsive web design, more-and-more shoppers can undergo optimal display experiences across a wide array of designs. In responsive testing services, we examine the responsiveness of every web/mobile app.
Platform Compatibility Testing
Technology improvements and developing platforms in web and mobile space have built an ordeal for software or app development teams. In this testing, our specialists check the wanted performance of the web/mobile app on each stage.
Web/Mobile App Testing
The main difficulty with the web app is that it should be harmonious with all the browsers and operating systems. Mobile app testing service is conducted to support the display of the app across diverse devices.
iROID: Covering all verticals
We have conducted the QA and testing services for clients in various industry verticals from healthcare to banking and travel, and many more. The following are a few of the industries we have provided.
Logistics & transportation
Our software testing services have covered areas like fleet management, processing orders, inventory control, and many more in the Logistics and Transportation industry.
Travel and Tourism
The travel and tourism sectors find it easy to operate with a lesser cost when we have made them perfect with our software testing.
Healthcare
We have delivered quality custom software in the health care segment making their management more easy and simple. The custom software is tested by experts meeting every guideline.
Retail & eCommerce
Our team of experts and professionals have tested e-commerce related custom software to guarantee every customer's easy shopping experience.
Banking & Finance
The banking and Finance related custom software we have tested offers high performance for financial organizations and increases operational efficiency.
Media & Entertainment
Our expertise covers even the Media and Entertainment vertical. We have covered areas like social media applications, media content distribution, and online promotion solutions while testing.
Why should you choose iROID?
We have the best QA and testing services in Kochi and are one the best internship companies in Kerala, with the superiority of bringing together innovation, creativity, and coding skills to deliver the most excellent and business-focused results.
Happy Customers
We have countless satisfied clients based in several countries. Our software development firm has earned a solid industry credit for our agile methodology and appropriate project delivery. We always assure you to maintain complete transparency in our testing and QA.
Successful Projects
Since our inception, we have happily delivered numerous projects with the dedicated efforts of our 50+ full-time employees. We ensure consistent & transparent interaction with our clients to refresh them with the exact testing progress.
High-performance Software Delivery
Our offshore testing and QA company in India develops your function-rich custom application with an opulent custom theme and feature-rich plugins and ensures the same with testing and QA.
Serving Multiple Industries
We are catering our services to a varied industry beginning with Travel & Tourism, Retail & eCommerce, Media & Entertainment, Logistics, eLearning, Banking, Healthcare, etc.
Advanced Software Security
Our custom software testing and QA company in India expands advanced security standards including high-security plugins, data encryption, etc. to ensure maximum protection of the developed application.
Price Match Guaranteed
Our offshore software development firm in India presents you with the best testing and QA services at an affordable price.
Our QA & Testing Approach
We follow quick and quality testing approaches to reduce time in moderating risks and allot with varying needs efficiently. Our software testing method involves the subsequent steps:
Determining the excellent QA strategy
Taking the best software tools
Test or sprint preparation
Establishing the background and making the test data
Performing the tests
Conveying the QA deliverables
Accompanying a post-project or post-sprint reconsideration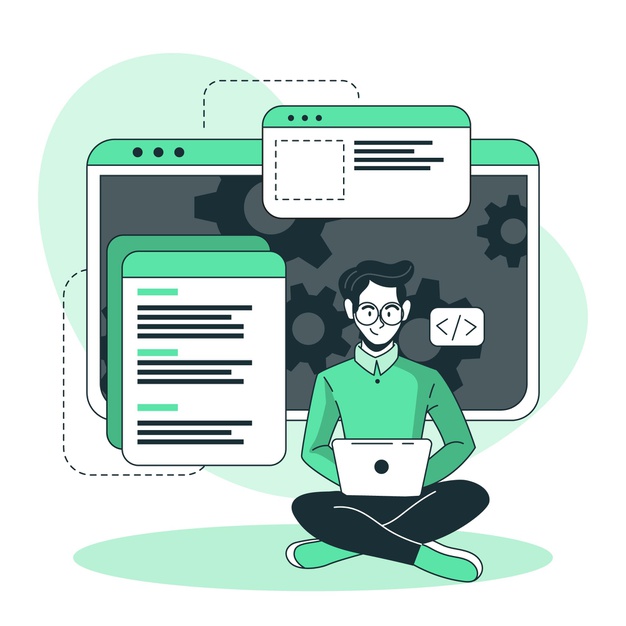 Why do you need testing and QA
Quality assurance is so essential to any software project. QA is all about making sure that software operates the way it is assumed to serve each interval.
Saves You Money
The longer a bug goes undetected in your software, the more complicated and costly it is to fix it. So save your money on QA and testing services.
Obviates Catastrophic Business Emergencies
Bugs in a corporate software can lead to catastrophic situations like system blackouts, missing data, and communication breakdowns.
Inspires Client Confidence
With QA and testing services you are sending a message to your clients that you want their software to be as thriving as attainable.
Brings In More Profit
If you are creating software that you will market or sell, then investing in QA will mean that you can sell your product at a higher rate once you have assured the quality and performance of the same.
Boosts Customer Satisfaction
By submitting quality software that works exactly the way you want it to work, you will be increasing your reputation by building happy customers.
Promotes Organization, Productivity, and Efficiency
Being prepared with QA testing from the beginning of your development procedure will enable you to work in order and be more prolific with your time.
How do we work?
iROID Technologies helps you promote your businesses through the proper testing and quality analysis we conduct for you. Our team of experts improve your customer relations and thereby intensify business development.
Data Collection

We gather every precise detail of your project, the work process, and many more to perform the most suitable testing for your software.
Project Preliminaries

On the background of your project requirement, we will escort you with the best engagement model and price for project necessities.
Project Emphasis

Based on the engagement model you have chosen, your project is assigned to a skillful team. Later a quality analysis is performed and our project manager then presents the review as per the timeline.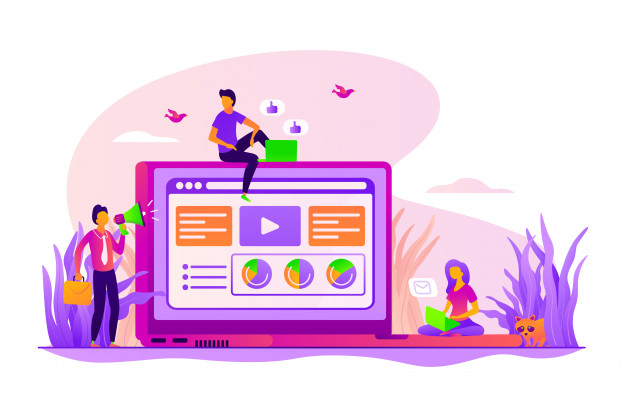 Case Studies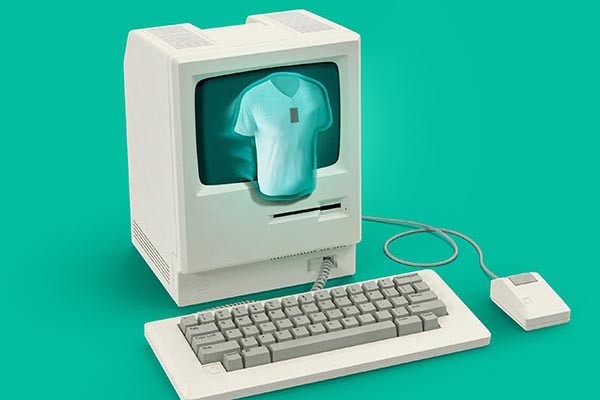 We build a great digital solution including e-carts & marketplaces, auctions & reverse auctions, etc. The e-commerce websites we develop covers advanced requirement to provide the users and our clients. We make it easy for our clients to do business with the feature-rich e-commerce websites.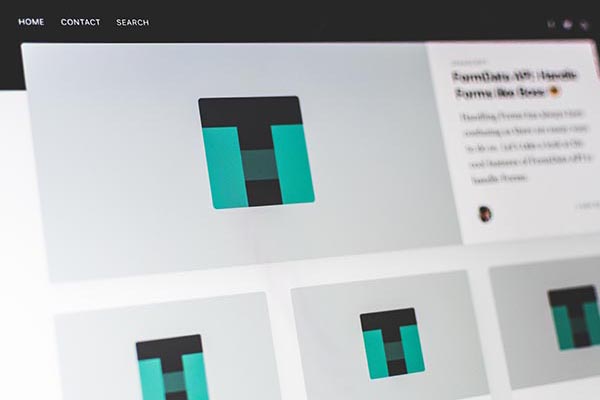 Our rapid website development solutions enhance your business ROI and lessen operational costs with the comprehensive websites we have developed. Our services help you drive faster to accomplish your business goals as the apps we developed can help you do daily tasks more efficiently.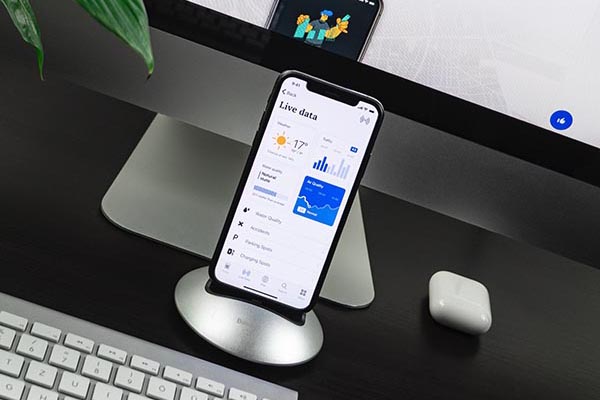 We have developed mobile apps for various areas ranging from Business, Education, Games & Entertainment, Finance, Healthcare, E-commerce, Travel & Tourism, Food Industry, Transportation business, Fashion Industry, Matrimonial Services, and Daily life Apps. Now let's go through them.
FAQ
iROID Technologies is one of the best IT company in Kochi. Here we have answers to your questions.
1

What is the difference between QA and testing?

The basic objective of both these activities is obtaining healthy software quality. However, the means of doing this are several. QA does this by advancing the quality of the process and testing does this by detecting the flaws.

2

Is it mandatory to have a face to face meeting to start my project?

3

Is there any hidden cost?

No! We discuss your software elements and quote you the amount. After that, we adhere to that price.

4

What kind of clients do you work for?

We have toiled with businesses in various industrial sectors like healthcare, education, finance, etc.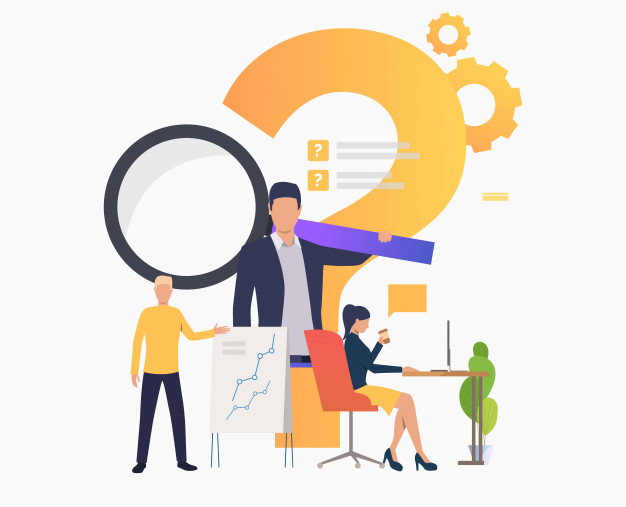 Looking to hire a resource ?
How to find us
2nd Floor, Trust building, Kayyath Ln, Palarivattom, Kochi, Kerala 682025
+91 81298 55155 / 81298 55355
[email protected]
Working hours
Monday-Friday
9:00 - 5:30
Saturday / Sunday
We say a yes, if you need.