UI Design Services in Kochi, Kerala
Advantages of a good UI for your website
The benefits of a great UI design are nearly innumerable. So serious is UI design to the conclusion of a website that we might argue it is the single most critical element of any web project.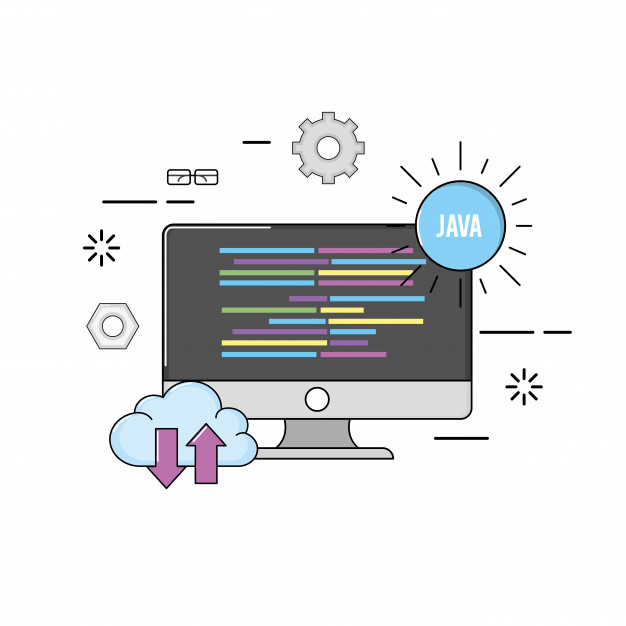 Simplifies searching
Again, UI design is about doing it simply for your users to reach the content they want. A good UI will emphasize search functionality prominently and guarantee that results are consistent.
Better website navigation
We don't always really know precisely what we desire – and search is, after all, only as good as our key expressions. That's where powerful navigation and way-finding come in: the more loyal your UI, the more relaxed it will be mild to browse your website.
Condenses interfaces for smaller screens
A good UI design has to be responsive. In other words, you should assure that your site is as available on a smartphone screen as it is on a 40" desktop monitor.
Customer confidence
Good UI design will give your possible customers trust in your company and your brand. If components of your site don't work accurately or look poor, they will understand this as a direct representation of your company.
Clear competitive advantage
The top of the list of UI design advantages is the capability to convert customers with expertise. If you make the lives of your visitors that little bit more relaxed through good UI design, they're working to show their recognition by giving you their custom.
Reduced support costs
If you design a website that is comfortable to use and doesn't distract or frustrate users, you will discover that your customer support line will get fewer calls as clients can achieve everything they need to do online without further help.
Our UI/UX design services include
User interaction makes conversion and conversion to drive your income. We appreciate your product and try putting in our attitude to it that blends the most nocturnal technology, design, and usability. Offering minimalist UI/UX solutions that resemble trends of today and technology of tomorrow. Creating a design that enhances app stickiness and user recognition is the formula for triumphant user experience.
UI Design
Our design team outshines at crafting appealing designs with the finished mix of colors, typography, and drawings, and keeps the user experience at the focus.
UX Design
UX design is a wide expression that embraces its visual layout, content, navigation, and characteristics that come together to produce an experience for the users.
Branding
A designing interface that adds purpose to your offering builds a brand out of your product. Our UI UX services move ahead of the conventional color sequences, graphics, and illustrations to tell the story of each element that blends with the other.
Product Research & Strategy
Our UX/UI development services studying and fulfilling current UX/UI trends and matching market opponents to define a variety of UI styles. Our product analysis and tactics include picking up designs that are best in business.
Wireframing
The solution to top-notch UX/UI design resolutions is in its wireframing. Developing a team of experienced designers, we do focus wireframing that guarantees a stable user experience.
Rapid Prototype
'Time is money' and we build quick mock-ups for the client's validation before sizing up. The back and forth feedback method means we continuously struggle to better our offerings and obtain outcomes efficiently.
How do we approach?
We keep our design smooth, simple, and least and try protecting it up with important brand elements. Following a user-centric method to design, the design decisions are controlled by how users communicate with your app or website. Our design fundamentals for building the best minimal UI design prevail in wireframing a screen-by-screen blueprint. The minimalism in the wireframe presents a holistic product picture furnished with all the peculiarities and functional ingredients that the user associates with.
UI Design Principles
When used collectively, design principles make the UI designer's job much more comfortable. They raise a lot of the guesswork and make interfaces more expected and, therefore, more hospitable to use.
Research Analysis
Administering user and market analysis to set the appropriate expectations and gauge resources, design specifications, and complexities.
Wireframing & Prototyping
Here's us covering your dream product with a form for creating a backbone and utilizing it for mock-ups. At this stage, we mix the prototype to travel beyond the look and feel of a product.
Visual Design
We proceed besides design only after achieving the layout and flow. Here's us providing life to wireframes with pictures and thematic color styles to design a brand identity.
UI Development
This is where we improve all that's been composed until now. This stage validates the predefined UI style guidelines assuring the appearance of all the UI elements.
Usability Testing
Next is the prototype experimentation with end-users. We follow this as a design validation activity based on user experiments performed using multiple measurement sessions.
Benefits of working with us
Our UI/UX relies on holding the interface self-explanatory winning the technical sophistication for the comfort of use. Let us see what the other advantages are
A pool of experienced and skilled designers to work with.
A talented team of designers who are proficient in delivering a unique UI design.
We boast of a solid portfolio of the most sophisticated and triumphant designs we have created.
We have a strong command over all the latest technologies.
We are known for a strong focus on customization and incorporation of business logic.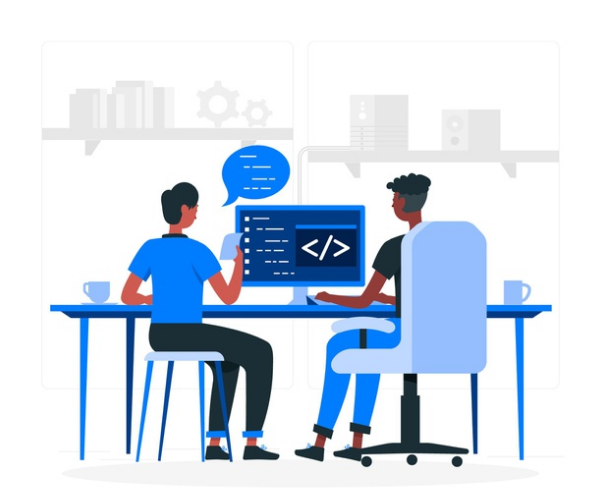 What makes us the right choice for you?
We are the best web development company in India with the superiority of bringing together novelty, creativity, and coding skills to deliver the most advanced and business-focused websites.
Complete Requirement Analysis
Good analysis always offers good privileges. While discussing project requirements, we make sure to give the most reliable web development solution as per your business' obligations.
Well Designed
The primary concern your user remarks is the UI/UX design of the websites. We follow the most modern UI/UX design trends to achieve eye-catchy & easy-to-use design.
Cross-device Functionality
Cross-device functionality means your website works seamlessly across all devices and is compatible with all versions of smartphones and screen sizes.
High Performance & Speed
Our developed applications deliver amazingly secure user experiences and boost your conversions.
Advanced Security & Scalability
We ensure maximum scalability & protection of the websites by applying advanced security measures.
Source Code Security
We give entire source code security with rigorous application testing to use bug-free applications.
Skill sets of our UI designers
UI designer is a very in-demand occupation, and we provide qualified tech specialists.
Responsible developers

Our developers perform their responsibilities to the most satisfied with the accurate coding strategies, bug fixes, and keeping themself updated with the most advanced technologies.
Technically skilled

UI designers at iROID Technologies are experienced with the most nocturnal technologies, platforms, and frameworks to develop the most suitable web apps.
Passionate about work

Enthusiasm for work is what distinguishes an extraordinary web app developer from a simply good one. Our developers are eager about the work they do.
1

What is the difference between UI & UX?

UX Design relates to the term User Experience Design, and UI Design occupies for User Interface Design.

2

What kind of designs are made by you?

We, as a productive studio, shape designs that are user-friendly and theme-oriented, and support every single element of a brand or the business idea presented by the client.

3

Is there any hidden cost?

No! We discuss your website elements and quote you the amount. After that, we adhere to that price.

4

Who owns the design and code files?

You get 100% control of the files from the time we deliver them to you.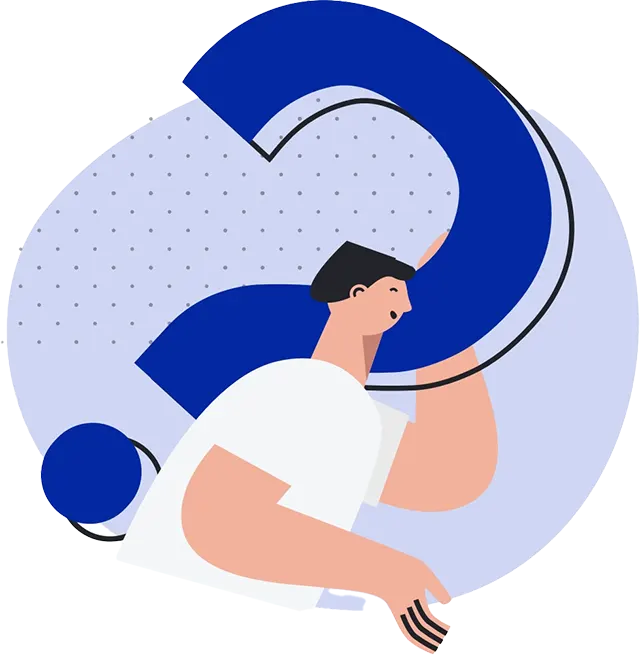 Looking to hire a resource for your project ?
How to find us
2nd Floor, Trust building, Kayyath Ln, Palarivattom, Kochi, Kerala 682025
+91 81298 55155 / 81298 55355
[email protected]
Working hours
Monday-Friday
9:00 - 5:30
Saturday / Sunday
We say a yes, if you need.