Internship in Kochi
Encounter functional expertise, workplace awareness, and a more comprehensive understanding of the industry.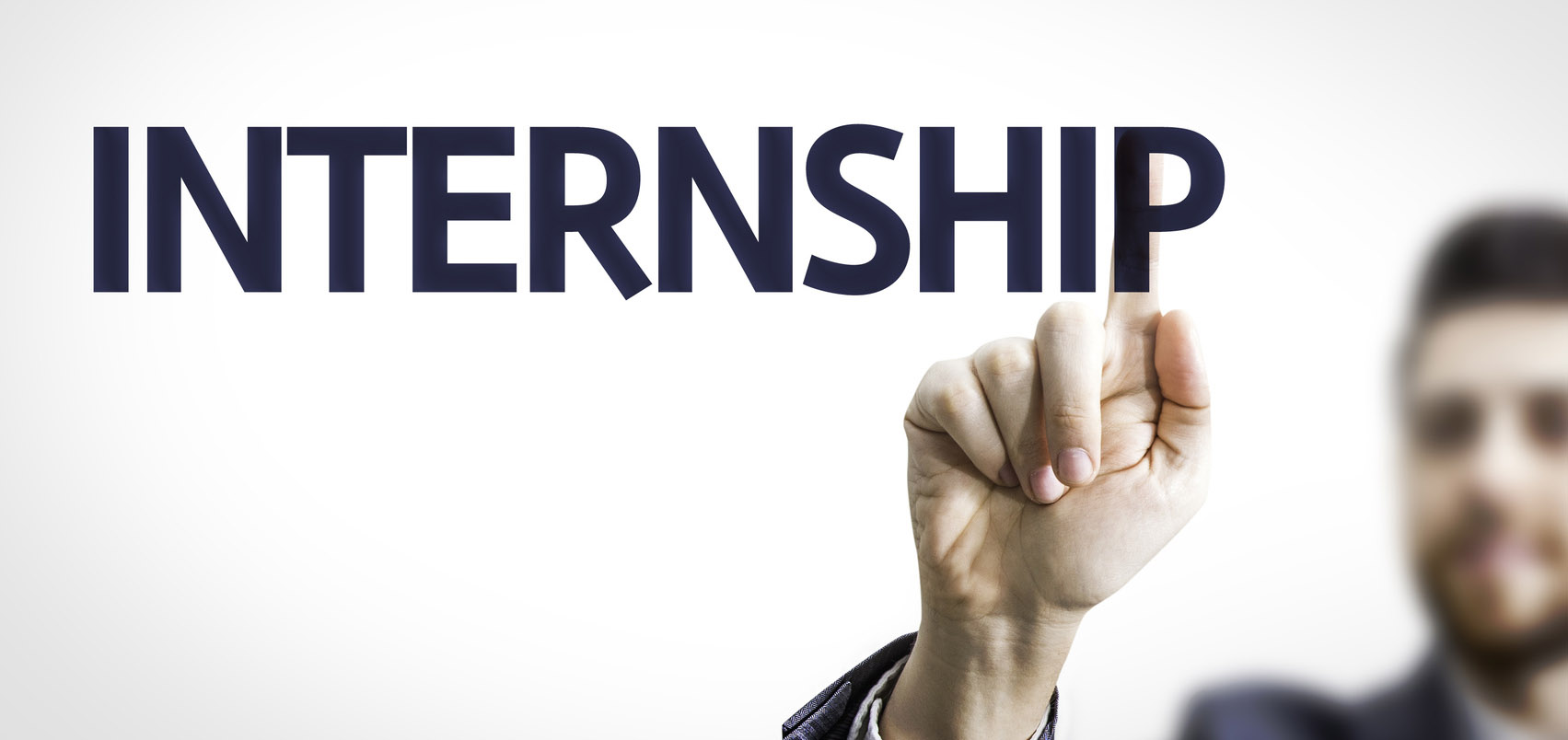 Internship in Kochi
iROHUB Infotech is the analysis and educational wing of iROID technologies, a Cochin based global IT solutions provider. With the backbone of a group of experienced experts in the software industry. We are excited to offer our training expertise in iOS Application Development, Android Application Development & Web Development. Strolling with a client base of driving industry giants beyond the Domestic & Overseas market.
Mock Interview
We build up confidence, conduct mock interview sessions with the support of our highly dedicated professional team.
Placement Classes
Our placement classes include Aptitude, Technical, and also Personality skills.
Technical Evaluation
We lead technical evaluations to determine the knowledge of our candidates and also take steps for improvement.
Project Assistance
Our candidates can work on our live projects and it will boost their practical knowledge.
Study Abroad
Our candidates can work on our live projects and it will boost their practical knowledge.
Domestic Assistance
Our candidates can work on our live projects and it will boost their practical knowledge.
The training we provide
iROHUB also presents an opportunity for applicants to be taken up for the in house development team of iROID Technologies after the training period.
Android Training
Internship in Android led by Expert developer with more than 4 years of Industrial experience is the best of its kind in India with exposure towards Live projects.
iOS Training
Internship in iOS includes training sessions with appropriate hardware simulations further enhanced by hands-on experience with the latest Apple devices that include the iPhone and the iPad.
PHP Training
PHP is one of the most frequently used programming languages in the web segment. Irohub's expert PHP developers will guide a candidate through the various modules in PHP from basic stuff to exceptional features.
Java Training
Java is one of the most demanding segments in the web app industry. Being a high-level object-oriented programming language it is easy and flexible for a beginner to start his/her career as a JAVA developer.
Python Training
Python, an open-source data language that was straightforward to use and cross-platform code. There is no easy or centralized approach to find the top programming languages.
Online training
All our training programs are now scheduled as online classes during this Covid-19 crisis. Our technical training staff is dedicated to providing you with the best assistance.
What iROHUB guarantees you?
Having the right training at the right time can mean the difference between your current job and earning that promotion.
Latest technology
Keeping your skill set current is especially crucial to make your job safe. Learn new app development skills for your career and become better at it with professional app development opportunities.
Experience
It's a time where companies are asking for experience before your first job. So you should get some real-time experience working in live projects with expert developers.
Increase marketability
Any time you judge your career or company intentions, remember that skills enrichment can affect a person's future at a multitude of levels.
Add more accountability
Think beyond job-specific knowledge. Grind your technical abilities through our iOS & Android training courses.
Enhanced professional reputation
As you increase your worth to an employer, you will raise the prospects of earning a higher salary as well.
Expert training
We have designed our curriculum based on advanced technology and are constantly being updated with the latest developments in the Mobile App field.
Advantages of good training
iROHUB is a way proud to mention that the Job oriented IT Training is inclusive of platforms such as Mobile Application Development and Web Development that have a more comprehensive scope in the popular and forthcoming IT Job Market. These platforms are picked after thorough research and investigation are based upon the present and prospective IT industry in mind.
Android & iOS Training provides a set of courses that strive to help you build an excellent mobile app for Android & iOS
Coding and programming careers have great earning potential.
From appearance to every function in the store should have a unique identity.
Coding ability gives a new prospect to problem-solving.
Learning to code offers career compliance.
Coding can be useful in jobs you might not suspect.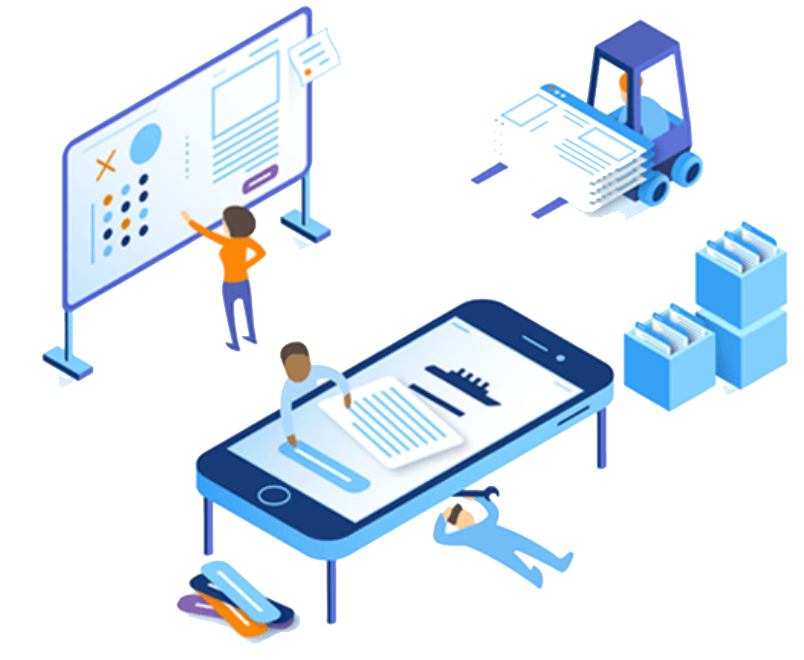 iROHUB: the reasons to choose
iROHUB provides Hands-on Experience in Live Projects for candidates to concrete their knowledge in the most added segments in the Software Industry and the trainees will get the opportunity to exercise their talents in developing innovative products for the service sector too.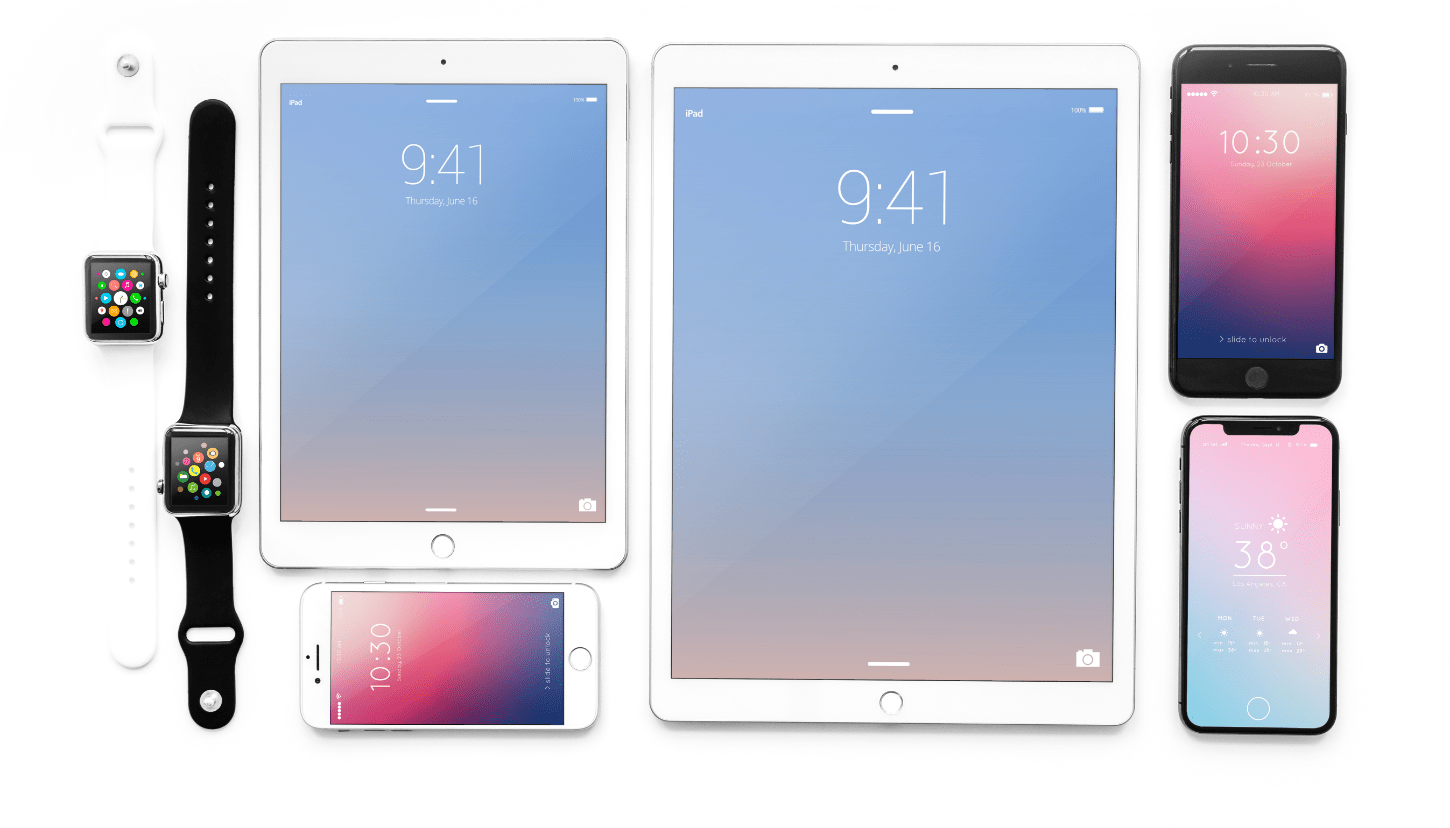 Dedicated training
Our staff is highly dedicated to provide the candidates with quality training. The academic curriculum is developed with both practical and theoretical knowledge.
Various options to choose
We iROHUB provides training for different programming languages as internships and live projects, and additionally domestics and study abroad consultations.
Practical training
The training delivered at iROHUB is not always in a theoretical format. We include live projects and practical sessions to improve the candidate experience.
Additional assistance
Training in iROHUB includes preparing our candidates for interviews. We conduct mock interviews to assess their knowledge.
GD and personality development
Our candidates are trained well to meet every situation that arises in the corporate world. Communication skills are developed with Group Discussions and other such activities.
Individually Focused Training
At iROHUB Infotech, you can get individually focused training based on your preference of profession & time.
How we train our candidates
iROHUB delivers the best internships in Kochi.
Fundamental skills development

Our programs aim at providing fundamental skills for developing an application based on user requirements.
Academic training

We provide exercises in developing apps and include the most important topics and help trainees to work on live projects..
Real-time training

iROHUB deals with the best training by letting our trainees be a part of our real-time projects.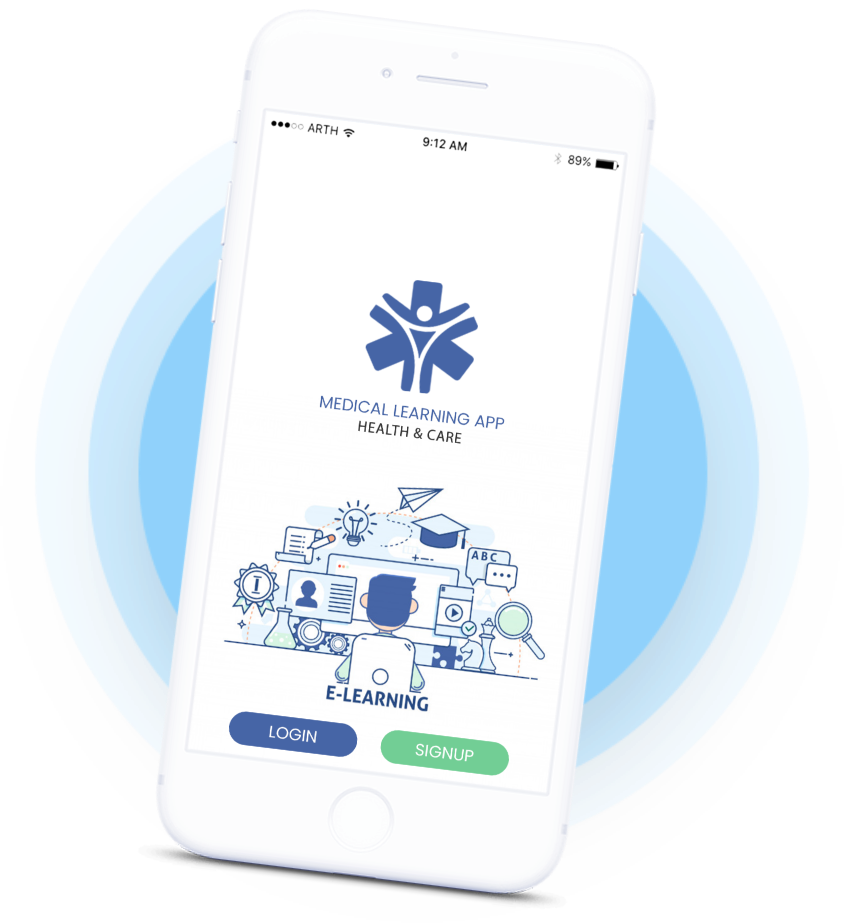 How to find us
2nd Floor, Trust building, Kayyath Ln, Palarivattom, Kochi, Kerala 682025
+91 81298 55155 / 81298 55355
[email protected]
Working hours
Monday-Friday
9:00 - 5:30
Saturday / Sunday
We say a yes, if you need.