Front end development company in Kochi, Kerala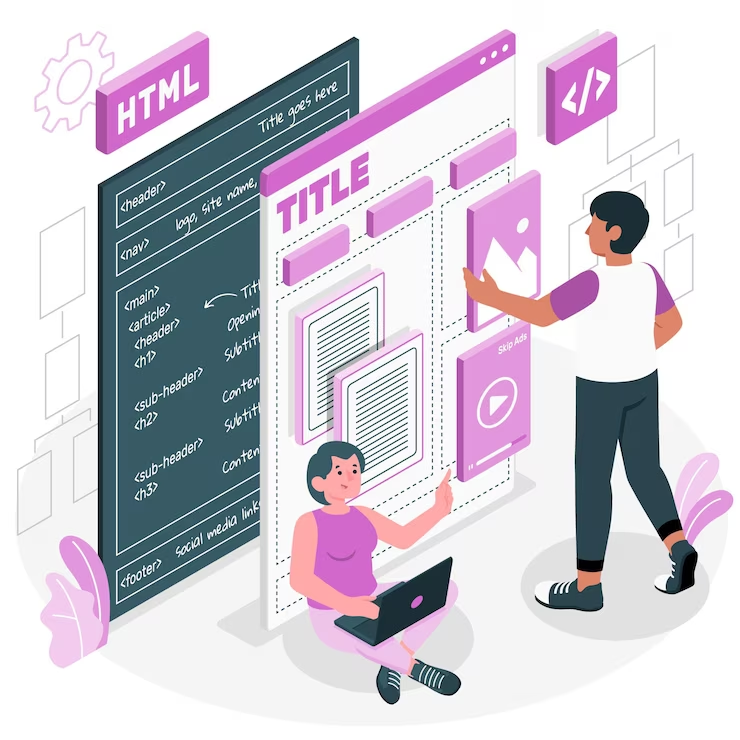 Frontend Development Services in Kerala
Start nurturing your business ideas, we are here to back you with the best technologies to launch your website with every feature required to make it the best to represent and access. At iROID Technologies, we assure that the entire process of frontend development of a website is done by following an active development methodology. We are one of the best frontend development companies in Kerala that provides quality outputs. Our development process is highly focused on every personalized demand of the clients. We are the best in giving you the right solution and saving your money and time while website development.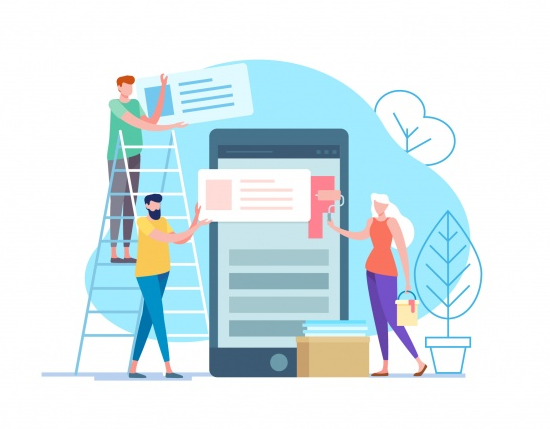 PSD To OpenCart
Our experts convert your designs (PSD or Sketch files) into completely optimized, cross-browser congenial & rich in quality OpenCart.
PSD To Shopify
Backed by a team of experienced professionals, iROID transforms your PSD or sketch designs into pixel-perfect Shopify that serve!
Design/PSD To HTML & Theming
Our years of domain experience helps us in implementing responsive and perfect PSD to Bootstrap and email conversion assistance.
JavaScript Development Services
We are a "one-stop" solution for JavaScript web application development company in India. We give AngularJS, Node.js, React.js & VueJS development helps.
Dedicated Development Teams
With our dedicated development team model, you can make and maintain a dedicated team with adequate resources working solely for your project.
UI Design Services
We present our customers with UI design assistance and make sure that the design is as per the latest trends to guarantee completion.
The technologies we use 
Do you intend to make a head start with your business? Or, do you want to represent your company to the audience? Anything be your needs, iROID Technologies with its talented pool of frontend developers in India could deliver you the tailor-made solution you are seeking for. We are one of the most sought-after frontend development companies in India with a portfolio of hundreds of quality websites that presented enormous value to innumerable users and businesses worldwide. The frontend developers at iROID Technologies always build an extremely customized, customer-centric, and unique frontend for websites with assured performance. The technologies we used are.
Angular
Angular is a front-end framework powered by Google. It is compatible with most of the popular code editors. Angular is intended to produce both dynamic, single-page web applications (SPAs), and progressive web-apps.
Vue.js
Vue.js is still another open-source framework for SPAs. It uses a component-based development model. It also allows attaching components to a project.
Ember.js
Ember.js is a framework that is used for SPAs, mobile, and desktop applications. It uses a pattern called the model-view-view-model (MVVM).
React
React is an open-source library. It is used for building dynamic user interfaces. The framework is applied to create web-applications, especially with multiple dynamic components.
jQuery
jQuery is pointed at controlling HTML documents. It has a simple API to control events. Aside from that, jQuery is applied to manipulate the Document Object Model (DOM).
D3.js
D3.js is a data-driven library for data visualization purposes. The library enables managing data and making dynamic data visualizations.
Why should you choose iROID?
We are the best web development company in India with the superiority of bringing together novelty, creativity, and coding skills to deliver the most advanced and business-focused websites. Whether you want us to build an excellent website from scratch or want to hire developers from India, with iROID Technologies, you will obtain the right solution.
Absolute Requirement Review
Good analysis always bestows good benefits. While reviewing project specifications, we make sure to present the best web app development solution as per your business' needs.
Well-designed
The first thing your user notices is the design of your website. Our web development company in India reflects the most modern web design trends.
Responsive
Our web development company in India gives you a responsive web app with an opulent custom theme and mobile-friendly user interface.
High Performance & Speed
All our developed websites deliver amazingly quick user experiences and loads within seconds that increase your conversions and support in Google ranking.
Advanced Security & Scalability
Our web design & development company in India guarantees the best scalability & stability of software by applying advanced security standards.
Comprehensive Search Engine Optimization
We develop websites with cleaner codes, responsive & user-friendly design so that search engines can quickly crawl through your site.
Benefits of working with us
A pool of experienced and skilled web developers.
A talented team of designers who are proficient in delivering a unique UI design.
We boast that we are one of the top companies in Kochi with a solid portfolio of the most sophisticated and triumphant websites we have created.
We have a strong command over all the latest technologies.
We are known for a strong focus on customization and incorporation of business logic.
We offer experienced and expert developers for hire.
We provide you the most affordable solution.
We are experts in turning critical challenges into a competitive advantage.
We develop your website frontend rapidly with superior quality.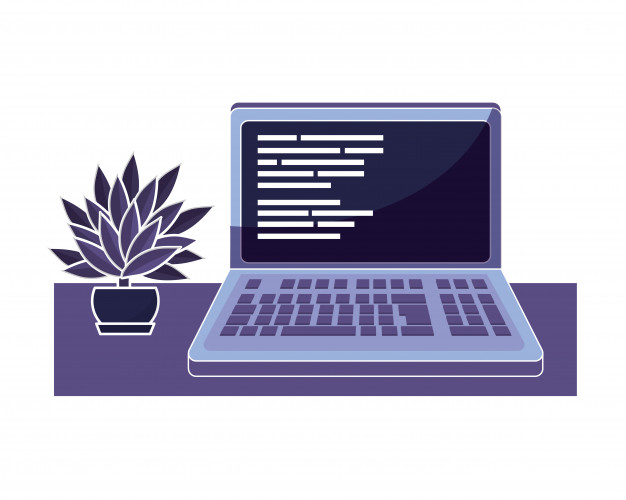 Why is Frontend Development important?
The end-users are attempting easy-to-use applications with advanced, robust, spontaneous features. By combining the development, UI, and analytics, companies can create a seamless encounter from a client's comfort point of view.
Drive Performance
Slow web pages and applications disappoint visitors. Though, pages with faster loading speed affect visitor engagement increase, recognition, and further, boosting sales.
Aligning Business Intent
The website must display the real meaning of the business. The layout and graphics should not mislead customers.
Optimize Navigation
Natural navigation ensures that the guests find what they inquire from your site. It includes a structured, regular, well-planned site design, along with awesome graphics.
Visitor Retention
Well-designed interfaces inspire trust and belief in your brand and help reach your communication intentions leading to higher traffic and growth.
Build Your Brand
The familiarization of content on the website or apps helps target the correct customers. A constant visual language and messaging aid relate to proposed products and services.
Responsive Design
It factors in browser adaptability over platforms. It assures smooth navigation. Nonetheless, front-end development tools help establish responsive and fast-loading websites.
How do we work?
iROID Technologies helps you promote your businesses through the digital identity we make for you. Our team of experts improve your customer relations and thereby intensify business development.
Data Collection

We gather every precise detail of your company, completed works, the work process, and many more such details to develop the most suitable website for your brand.
Project Preliminaries

On the background of your project requirement, we will escort you with the best engagement model and price for project necessities.
Project Emphasis

Based on the engagement model you have chosen, your project is assigned to a skillful team. Later a quality analysis is performed and our project manager then presents the project as per the timeline.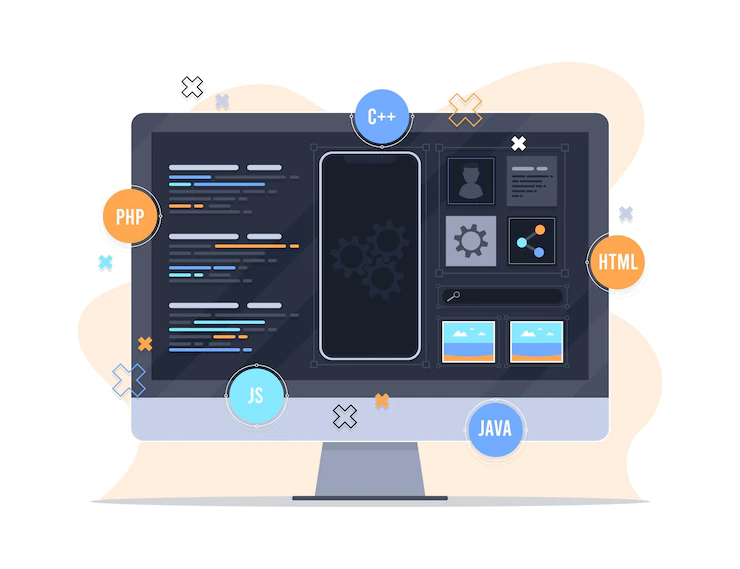 Case Studies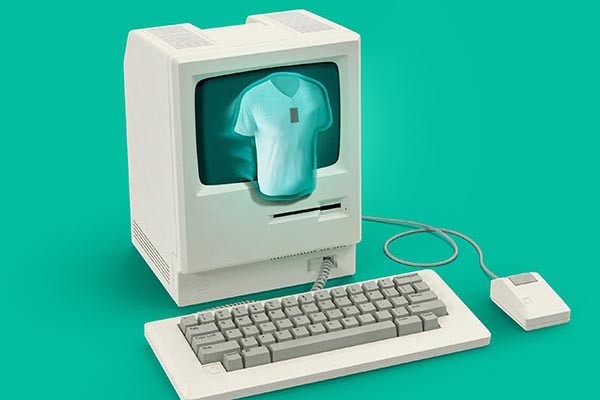 We build a great digital solution including e-carts & marketplaces, auctions & reverse auctions, etc. The e-commerce websites we develop covers advanced requirement to provide the users and our clients. We make it easy for our clients to do business with the feature-rich e-commerce websites.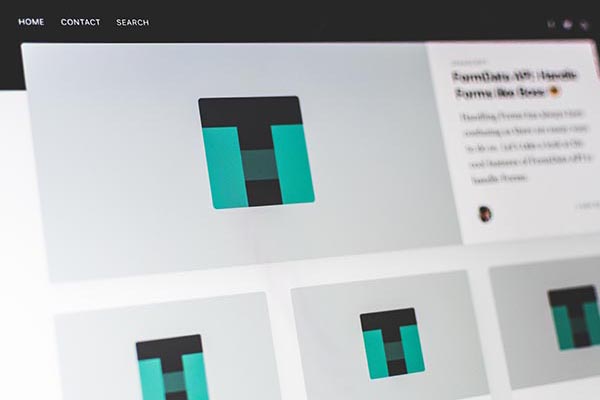 Our rapid website development solutions enhance your business ROI and lessen operational costs with the comprehensive websites we have developed. Our services help you drive faster to accomplish your business goals as the apps we developed can help you do daily tasks more efficiently.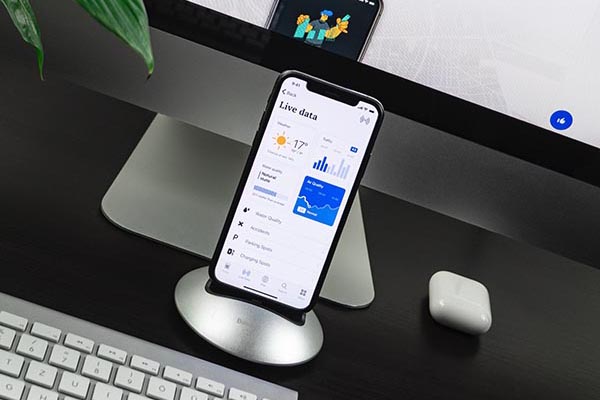 We have developed mobile apps for various areas ranging from Business, Education, Games & Entertainment, Finance, Healthcare, E-commerce, Travel & Tourism, Food Industry, Transportation business, Fashion Industry, Matrimonial Services, and Daily life Apps. Now let's go through them.
FAQ
iROID Technologies is one of the best front end development services in kerala. Here we have answers to your questions.
1

Name a few frontend programming technologies?

It is a combination of Javascript, CSS, and HTML.

2

Is there any hidden cost?

No! We discuss your website elements and quote you the amount. After that, we adhere to that price.

3

Are your web apps mobile friendly?

Unquestionably yes! In this modern age, people use multiple types and sizes of devices for various objectives. So, we offer responsive website designs that can work on all devices equally.

4

Will my website be Search Engine Friendly?

Yes because we create all our websites keeping in mind the concept of search engines. The website design & development is strictly compliant with search engine guidelines.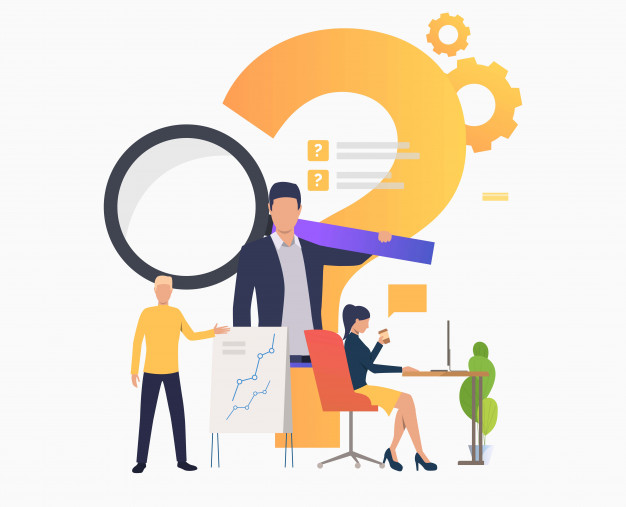 Looking to hire a resource ?
How to find us
2nd Floor, Trust building, Kayyath Ln, Palarivattom, Kochi, Kerala 682025
+91 81298 55155 / 81298 55355
[email protected]
Working hours
Monday-Friday
9:00 - 5:30
Saturday / Sunday
We say a yes, if you need.